Mortgages for the Self-Employed

I can help self-employed Canadians find excellent mortgage options.

Learn More
Mortgage Services You Can Trust
How a CHIP Reverse Mortgage Works
Access up to 55% of the value of your home
If you're like many other 55+ Canadians, much of what you own fits into two categories, the equity in your home and the money you've saved. Access up to 55% of the value of your home. I can help make the Reverse Mortgage Process easy!
Learn More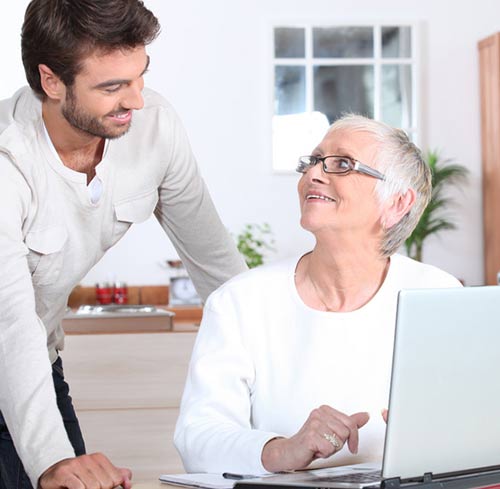 source: www.chip.ca
December 6, 2023 global-news
November 28, 2023 financial-post
November 21, 2023 financial-post
I appreciate your reviews
During the process of purchasing on first home, Rosa was involved every step of the way. She filled us with knowledge and what to expect during the transition. She provided us outstanding custome...

Excellent service, great rates and attention to detail. You walked us through everything so there were no surprises at all. We're grateful that we found your services! Highly recommended for sure.

We wanted to get a mortgage through our bank but came across your website on the internet. Are we ever glad we did. We saved literally tens of thousands of dollars and the whole experience was a br...